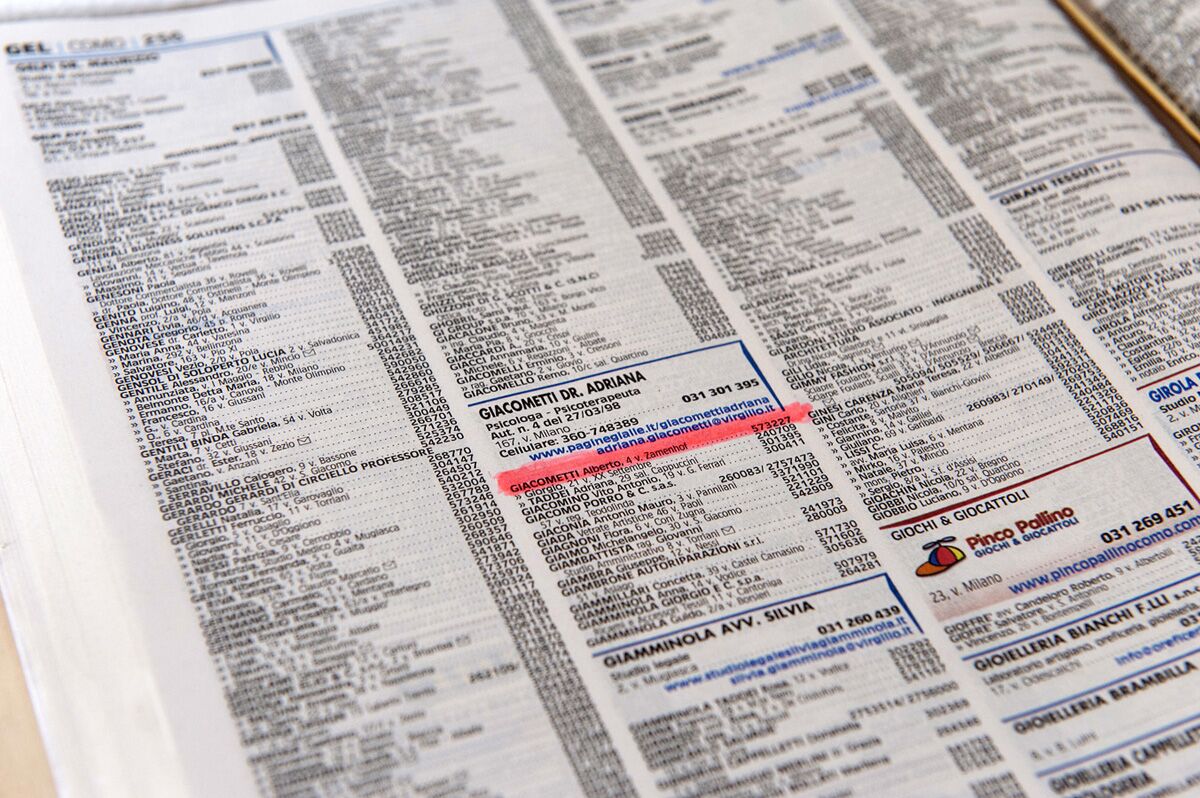 Alberto Giacometti, 2014
Marker pen on Como phone book and bronze bookmark
29 x 44 x 4 cm.
Work in progress.
Alberto Giacometti, a citizen from Como.
Gino De Dominicis from Grottaferrata; Mario Schifano from Salemi; Giorgio Morandi from Parma; Piero Manzoni from Cislago; Lucio Fontana from Arzano; Giacomo Balla from Roma; Alberto Burri from Villafranca di Verona, and other namesakes of Italian artists who are no longer alive.
Courtesy the artist